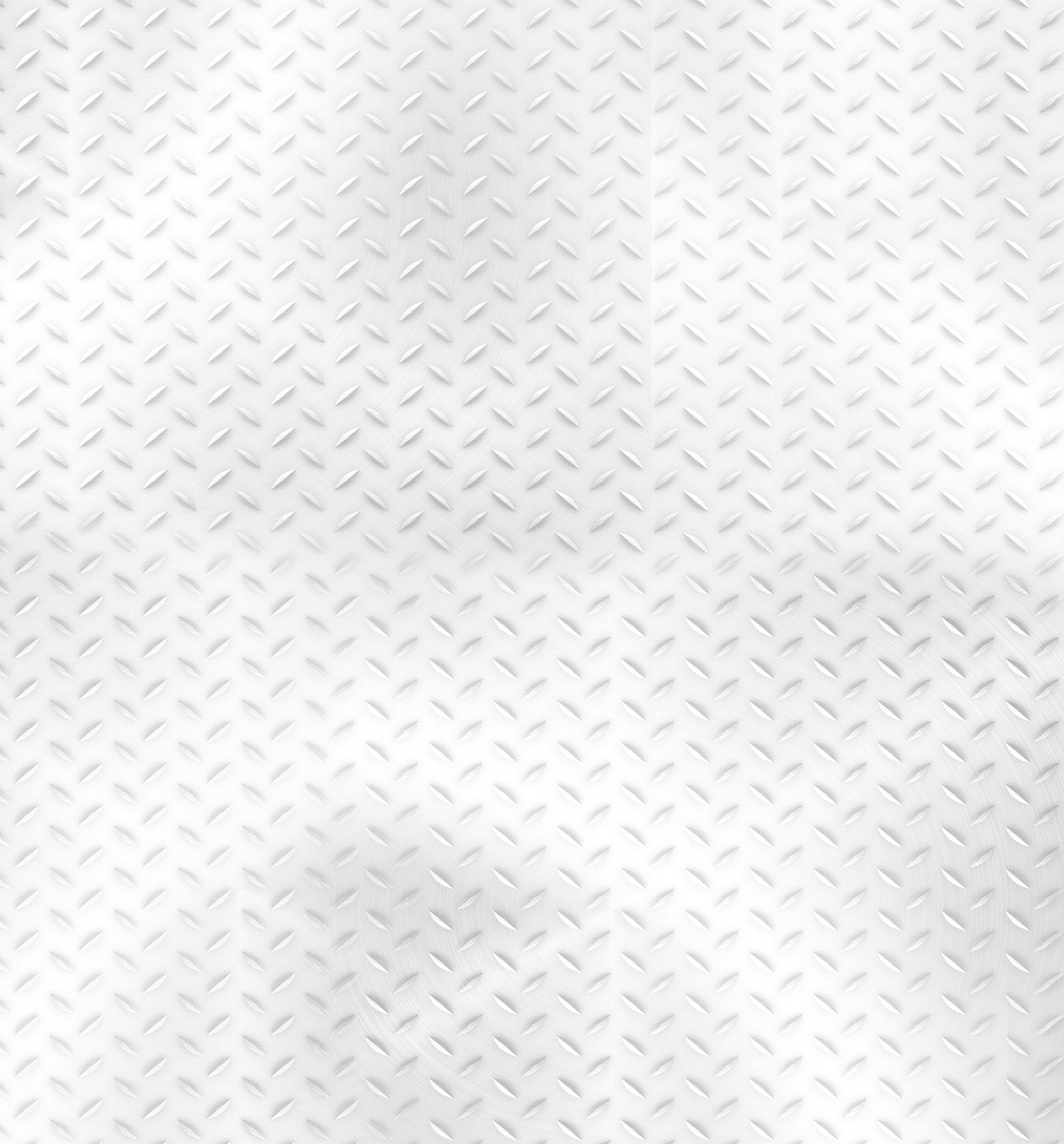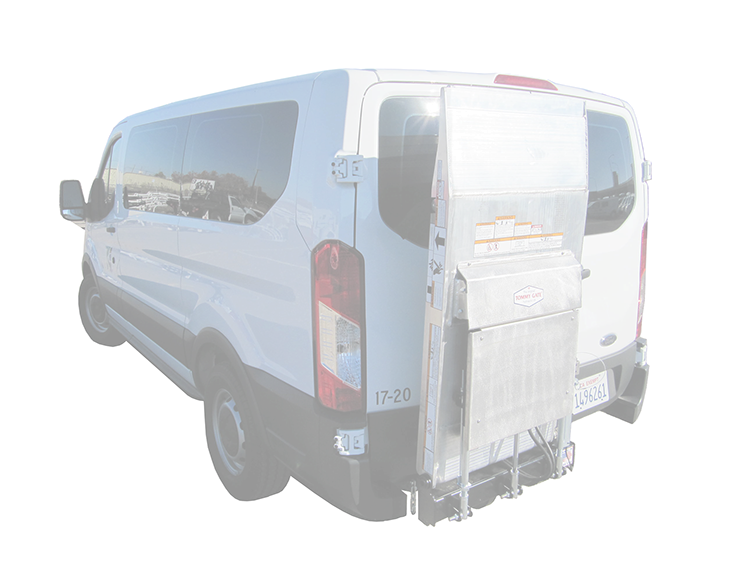 VAN EQUIPMENT
At Stiles Truck Body & Equipment, Inc. we provide and install a wide variety of van equipment. From simple and basic van packages to complex service van packages, we are capable of it all. We are a distributor for many different manufacturers of van bulkheads, shelving, racks and accessories to outfit your cargo or work van.
Click on a Van Equipment Photo Shown Below to View an Enlarged Image
Please call us anytime to discuss your specific needs directly with one of our
knowledgeable staff of experienced professionals. We look forward to your call!

Van Interior:
Stiles Truck Body, Inc. specializes and excels at providing highly customized truck and van interiors that are well thought, highly efficient, expertly crafted work spaces that are designed to meet the specific needs of each client. Each Van Interior that we build is a mobile work environment designed and constructed to offer the absolute best use of work space, storage capacity, mobility and safety. Our decades of experience has allowed us to develop a keen ability to apply the best use of space, materials, and versatility, that will insure your truck's interior will meet your present requirements and growing needs in the future.
Van Lift Gates:
In addition to supplying a wide variety of lift gates for larger work trucks, Stiles Truck Body, Inc. is proud to offer the unique lift gate solution required by specialized work vans in a variety of industries. You can count on Stiles Truck Body, Inc. to work closely with you to ascertain your specific lifting needs and offer the best possible Lift Gate solution for your van.