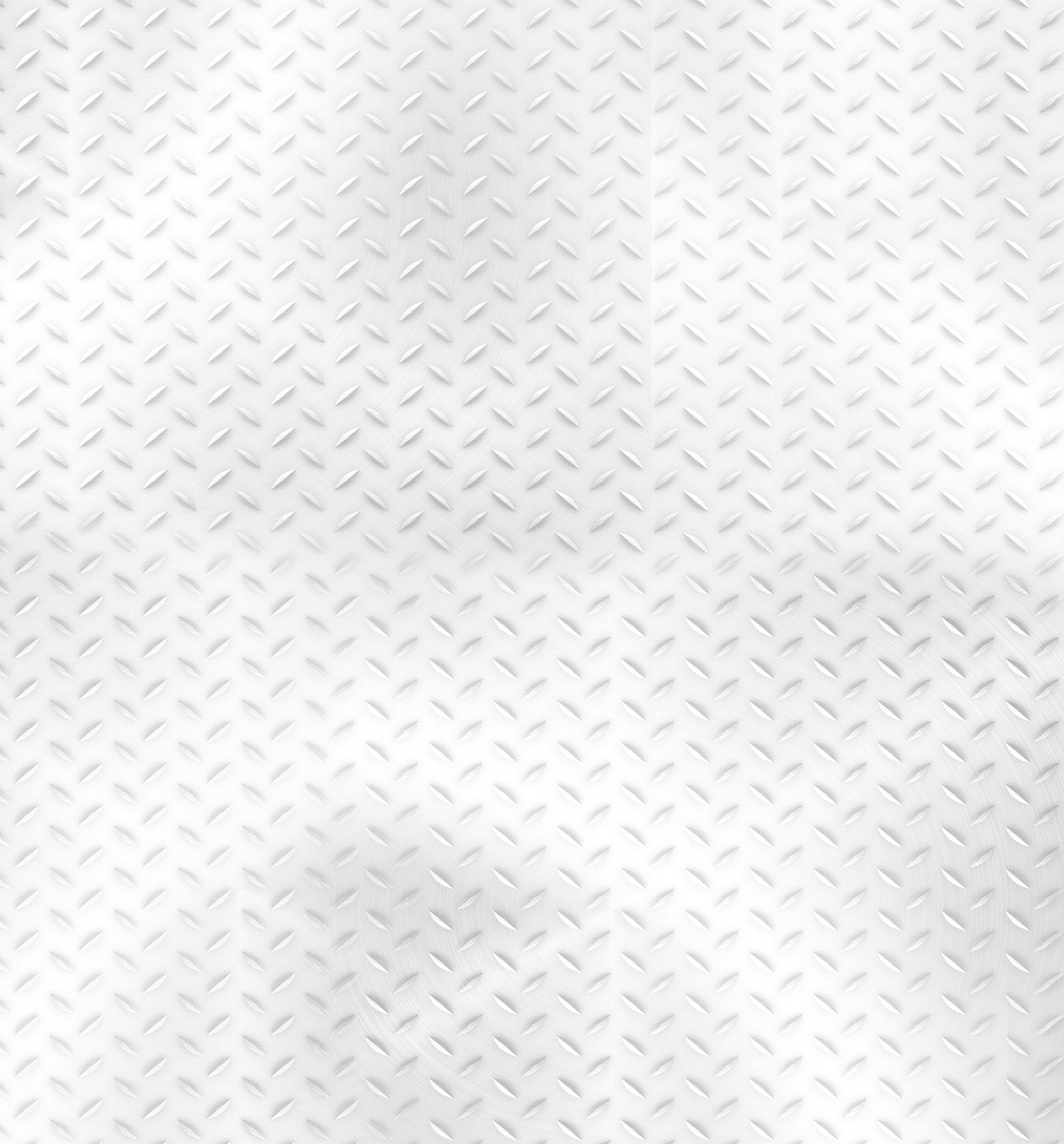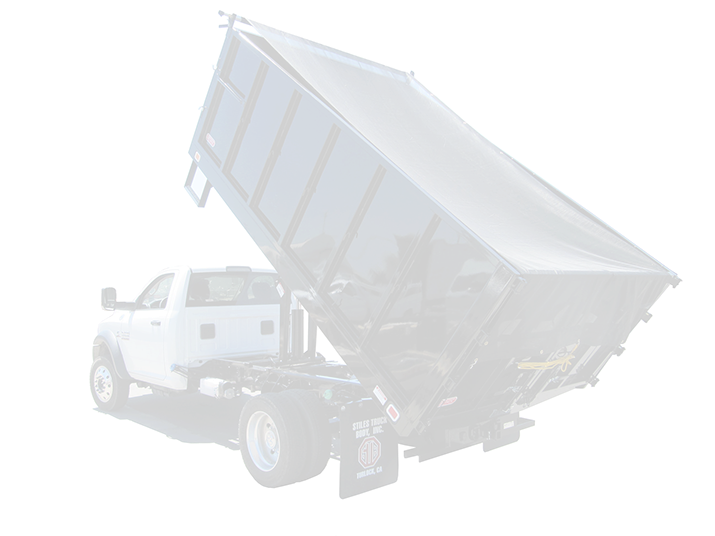 TRUCK BODIES
We have developed close working relationships with several truck body manufacturers to make sure you get the best deal on exactly what you want. If you don't see the body you are looking in our samples, or have specific questions, please call to discuss your specific needs. We will work closely with you do to provide the equipment that will meet your needs.
Please call us anytime to discuss your specific needs directly with one of our
knowledgeable staff of experienced professionals. We look forward to your call!

Click on a Truck Body Style Listed Below to View Its Photo Gallery