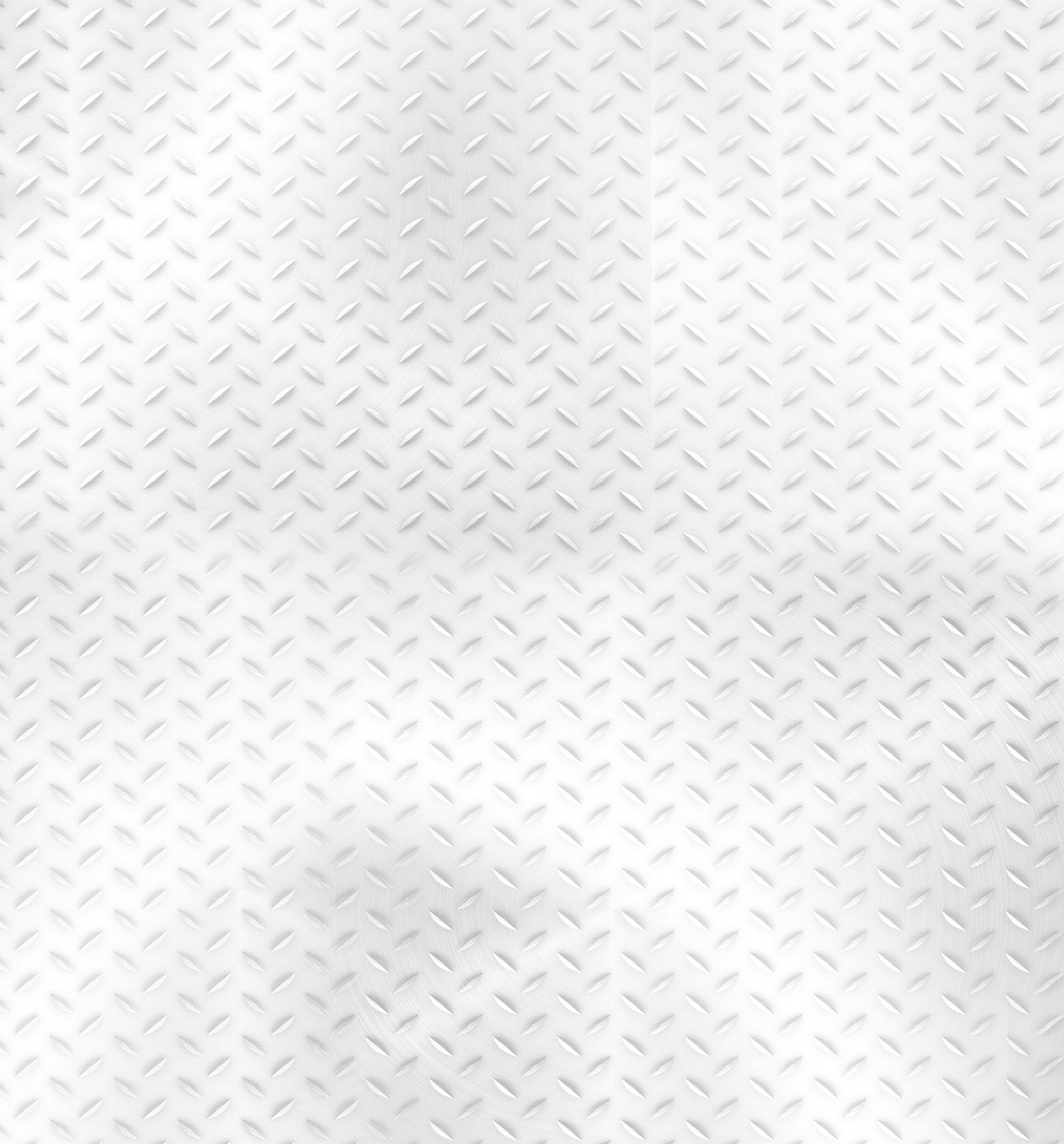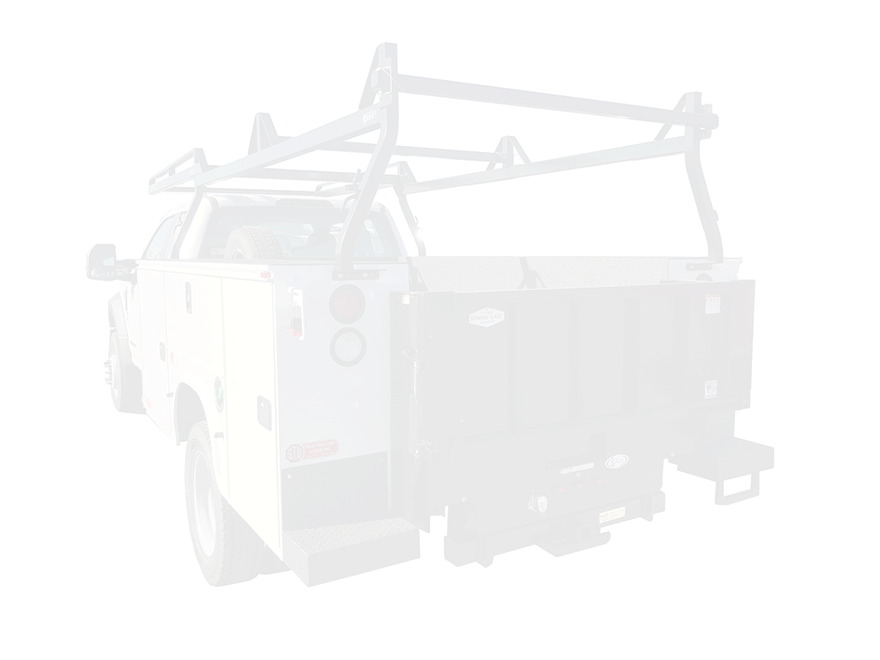 Truck Equipment
Trade and Service professionals require special equipment. At Stiles Truck Body and Equipment, Inc, we've been working closely with a wide range of service professionals in a many industries to build and supply work platforms for their work vehicles designed to help them perform their unique tasks efficiently and effectively. We will work closely with you do to provide the equipment that will meet your needs.
Click on Any Truck Equipment Item or Accessory Listed Below to View Its Photo Gallery
Please call us anytime to discuss your specific needs directly with one of our
knowledgeable staff of experienced professionals. We look forward to your call!